we prodly present:
BLACKSTORE REBELLION
Rainsuit
The next innovation:
Modell STR
The lastest Rebellion MKIV
Leathers
New and available
and this stuff
Now shipping
The brand new Rebellion MKIII
Leathers
Our customers asked for this helmet - so we add it to our list..
very new is also our rare full body hanging harness
BLACKSTORE REBELLION FULLBODY HANGING HARNESS
Blackstore new CBs

50% 50%

offer extended till end of March 2014
now available..

new ultra strong medical style leather bondage gear
NEW Number 1

ET-312 BLACKSTORE edition

OXBALLS

- more design

- more power

- more programs

- and also with built-in Bluetooth

OXBALLS and BLACKSTORE

a reselling partnership !
New gear for special introducing price
SEGUFIX and Rebellion belt and the new NEO and finally POC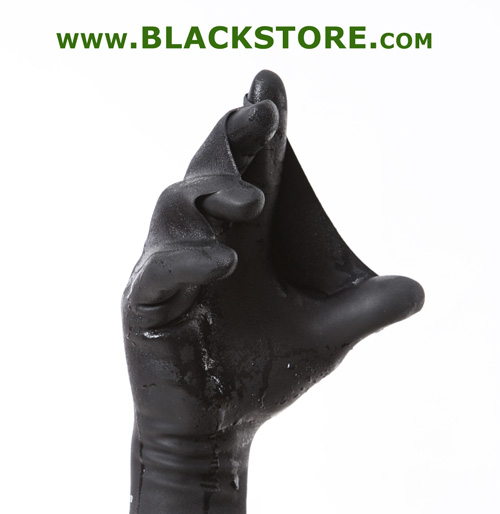 A lot of new other products here
Here are some very cool things.
Blackstore's "The Bizarre Rubberboy MKII" and the extremely rare limited "Swiss Gas Mask Hood"
finally shipping:
buy the "perfect rubberboy" or "bizarre rubberboy"- Gear