Shipment to EU or other countries outside Switzerland:
We ship all order from Germany or Austria
It's faster, cheaper and no customs fees for the European Union
Blackstore new CBs

50% 50%

till end of April 2013

and new items
now available..

new ultra strong medical style leather bondage gear
NEW Number 1

ET-312 BLACKSTORE edition

New Number 2

OXBALLS

- more design

- more power

- more programs

- and also with built-in Bluetooth

OXBALLS and BLACKSTORE

a reselling partnership !
SEGUFIX and Rebellion belt and the new NEO and finally POC
Just arrived - we have been waiting so long...
BLACKSTORE REBELLION LEATHERS MKII " Codename: REBIRTH"
Blackstore's MEGAHEAVY waterproof HS-DiveSuit
ans the blow job mask
new product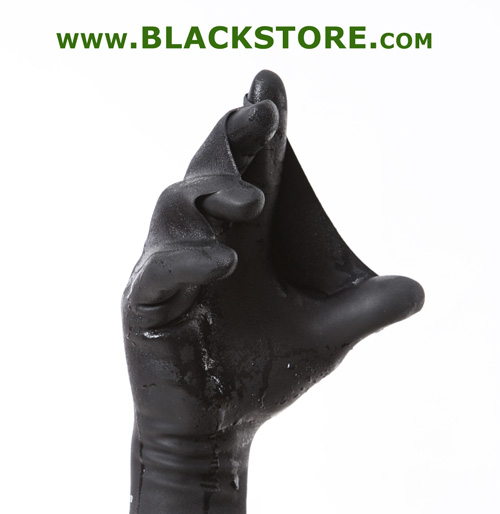 A lot of new other products here
Here are some very cool things.
Blackstore's "The Bizarre Rubberboy MKII" and the extremely rare limited "Swiss Gas Mask Hood"
get the bizarre rubberboy set
the bizarre rubberboy set
The new Blackstore Rebellion® Leathers-- look!
finally shipping:
buy the "perfect rubberboy" or "bizarre rubberboy"- Gear